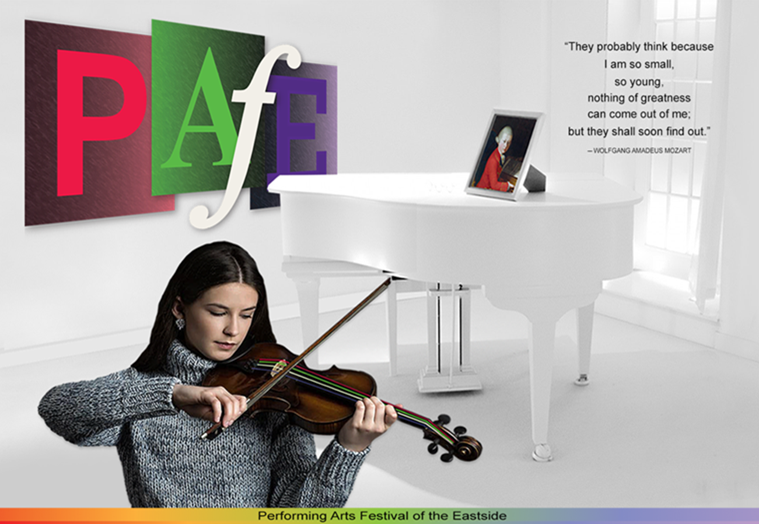 Teacher Registration Begins: December 1, 2020
Class Registration Begins: February 1, 2021
Class Schedules Posted: March 1, 2021
Video Submission Deadline: March 26, 2021
Adjudicated Classes: April 5 – April 17, 2021
Concerto Playoff Results: April 18, 2021
Welcome to the Performing Arts Festival of the Eastside (PAFE)
We are a non-profit 501(c)(3) organization dedicated to providing a fun and educational experience for young performers in the Greater Puget Sound area since 1986. Our festival is always held the week after Easter at St. Andrew's Lutheran Church.
2021 Virtual Festival
We are thrilled to be back with the PAFE Festival for 2021. However, in order to keep everyone involved safe, this year's festival wil be 100% virtual. Details can be found here.
Check out pictures from previous festivals and the latest news on our Facebook Page. For current and previous award notifications, see our twitter feed.
Donations to PAFE
PAFE is a non-profit, all volunteer organization. Your donations allow us to keep class cost down and provide meaningful monetary awards to the Festival's top performers. Any amount is very much appreciated. If you'd like to show your support, please click on the button below.