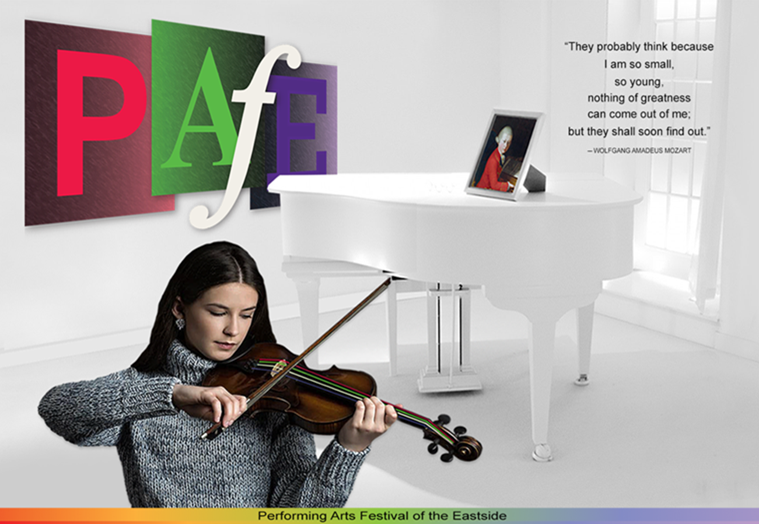 The Festival is over for 2022.
Visit this page for more information on the 2022 concerts including award winners.
Check back here periodically for upcoming information on next year's festival.
Welcome to the Performing Arts Festival of the Eastside (PAFE)
We are a non-profit 501(c)(3) organization dedicated to providing a fun and educational experience for young performers in the Greater Puget Sound area since 1986. Our festival is always held the week after Easter at St. Andrew's Lutheran Church. This is also where our concerts are held.
Visit this page for more information on the concerts.
2022 Festival
In-Person Festival: While things are still subject to change, we are currently planning on returning to an in-person Festival for 2022. We will be taking precautions to keep everyone involved safe. Details can be found here. Please be sure to check there and on our Facebook Page for the latest news.
New Registration Software: We have changed the software we use for registration. We hope that with this new software, we will be able to address some issues we've have in past years. Unfortunately, this means everyone will need to create new accounts, as we were unable to copy the data over from the old software.
Changes to our Menu: There is a new Participants entry on the menu. If you want to be a part of the Festival, you will find sub-menu items under this menu item for each type of participant: Teachers, Accompanists, Parents, and Students. If you wear multiple hats, be sure to read each that applies to you.
New Accompanist Membership Program: Starting this year, in addition to the Teachers Program, we will have a new Accompanists Program. By having accompanists register with PAFE, we will be better able to keep them informed of which students are planning on performing with them, what pieces they are performing, and when they are scheduled to perform. There is no fee for this program. Details can be found here.
Syllabus Changes: There have been some changes to the syllabus, mostly around clarifying what is and is not acceptable in Concerto classes. Please be sure you are familiar with the latest information in the syllabus.
Check out pictures from previous festivals and the latest news on our Facebook Page. For current and previous award notifications, see our twitter feed.
Donations to PAFE
PAFE is a non-profit, all volunteer organization. Your donations allow us to keep fees down and provide meaningful monetary awards to the Festival's top performers. Any amount is very much appreciated. If you'd like to show your support, please click on the button below.
Corporate Sponsors
In additions to individual donors, PAFE is supported by these wonderful corporate sponsors.

4Culture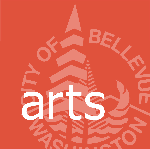 Bellevue Arts & Culture
Eastside Music Festival Foundation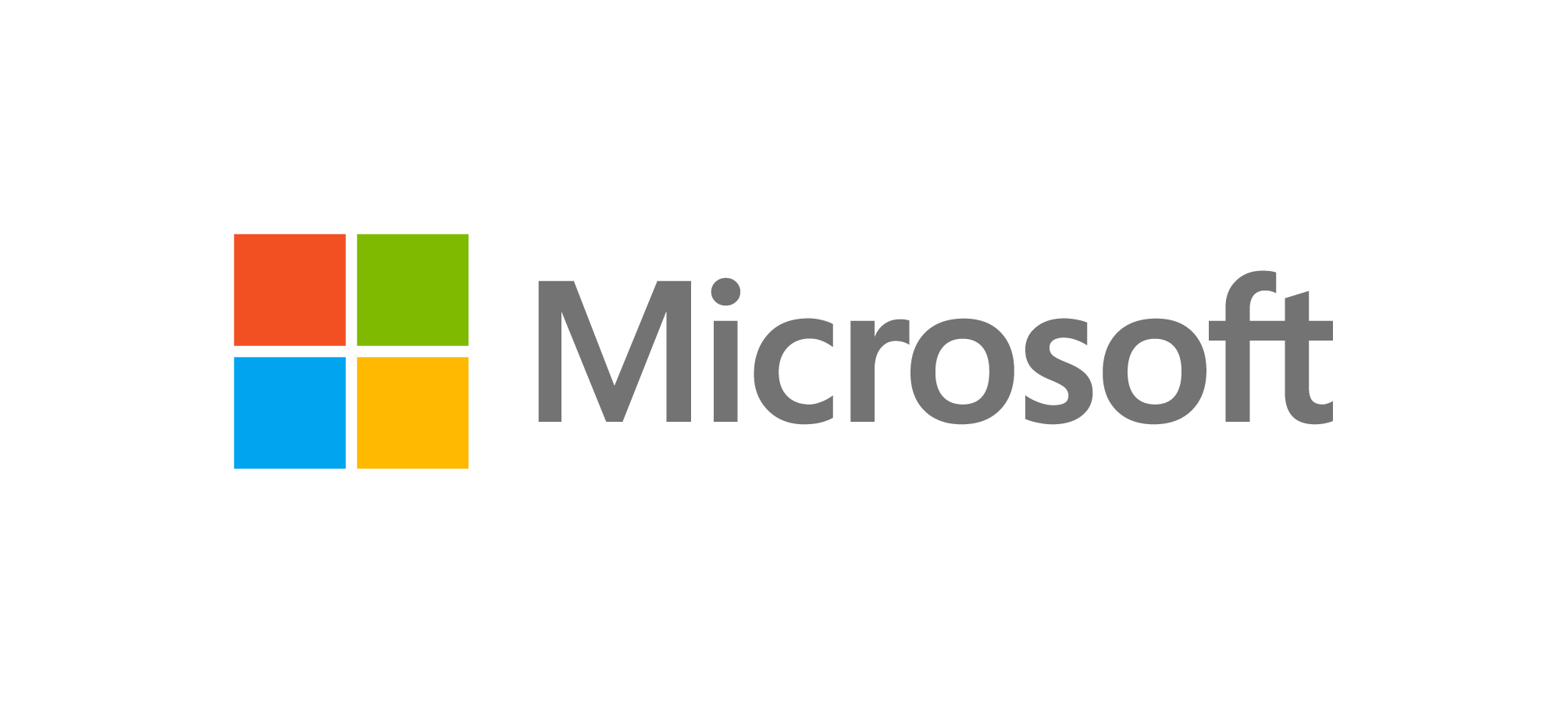 Microsoft